We Engage

Communities
Learn More
Through youth and civic engagement, community development & education.
We Tackle

Social Exclusion
Learn More
Providing a specialist Black, Asian & minority ethnic (BAME) service.
Latest News
Our Patron
Engage is a community empowerment organisation that helps disadvantaged communities overcome social exclusion through youth and civic engagement, community development and education.
Engage provides a specialist Black, Asian and minority ethnic service to tackle health inequalities, promote safer communities and improve social cohesion. Our organisation enjoys the support and patronage of Professor Lord Kamlesh Patel OBE.
Our Activities
Engage Communities uses the power of sport to improve the life skills of young people whilst raising aspirations and helping them become more employable.
Feel they have made new friends
80%
Feel they can achieve more
77%
Feel that they are better able to communicate
92%
Social Media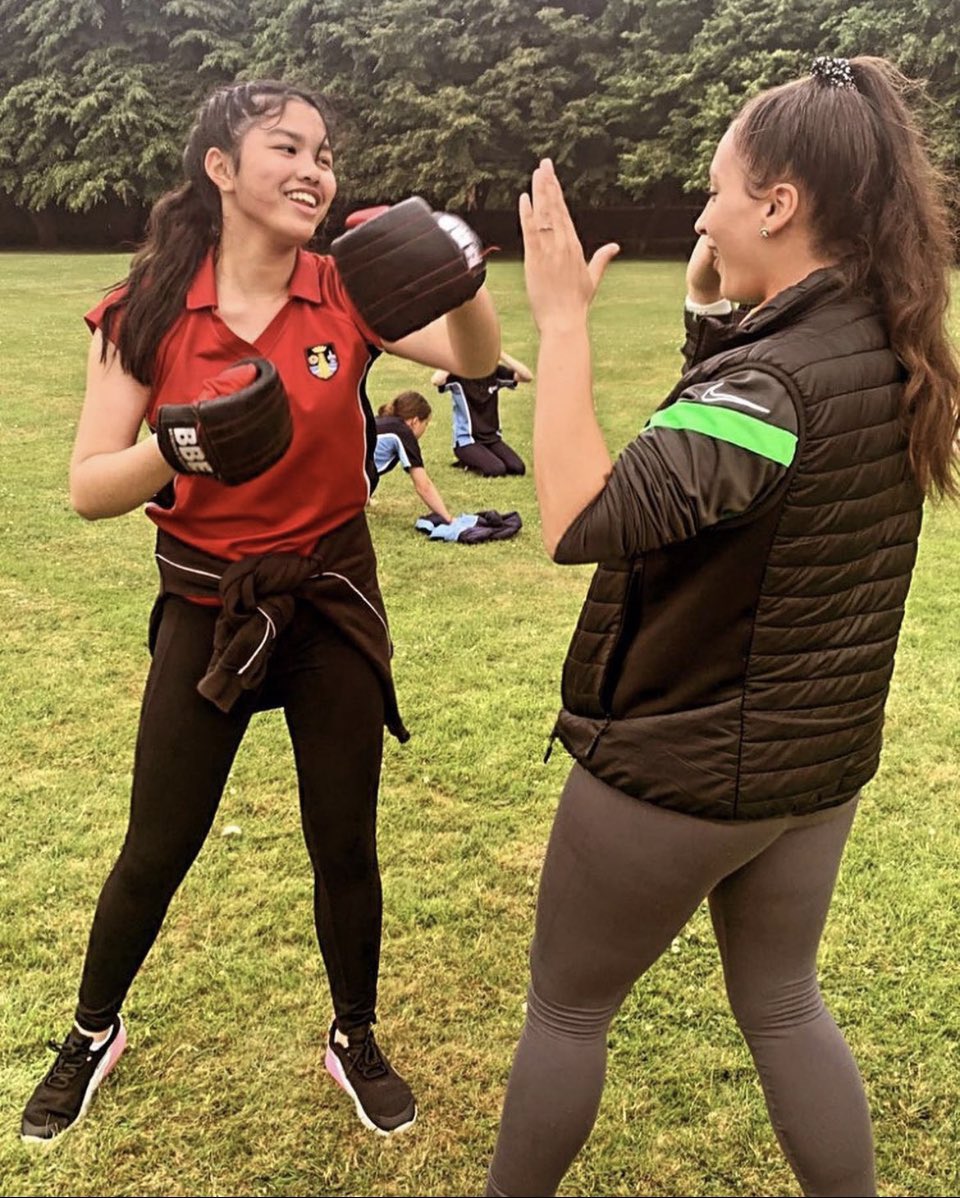 Engage Communities
22 hours ago
We can't wait for the warmer weather to come back! There's nothing better than sports in the sun ☀️ In the meantime, we still have...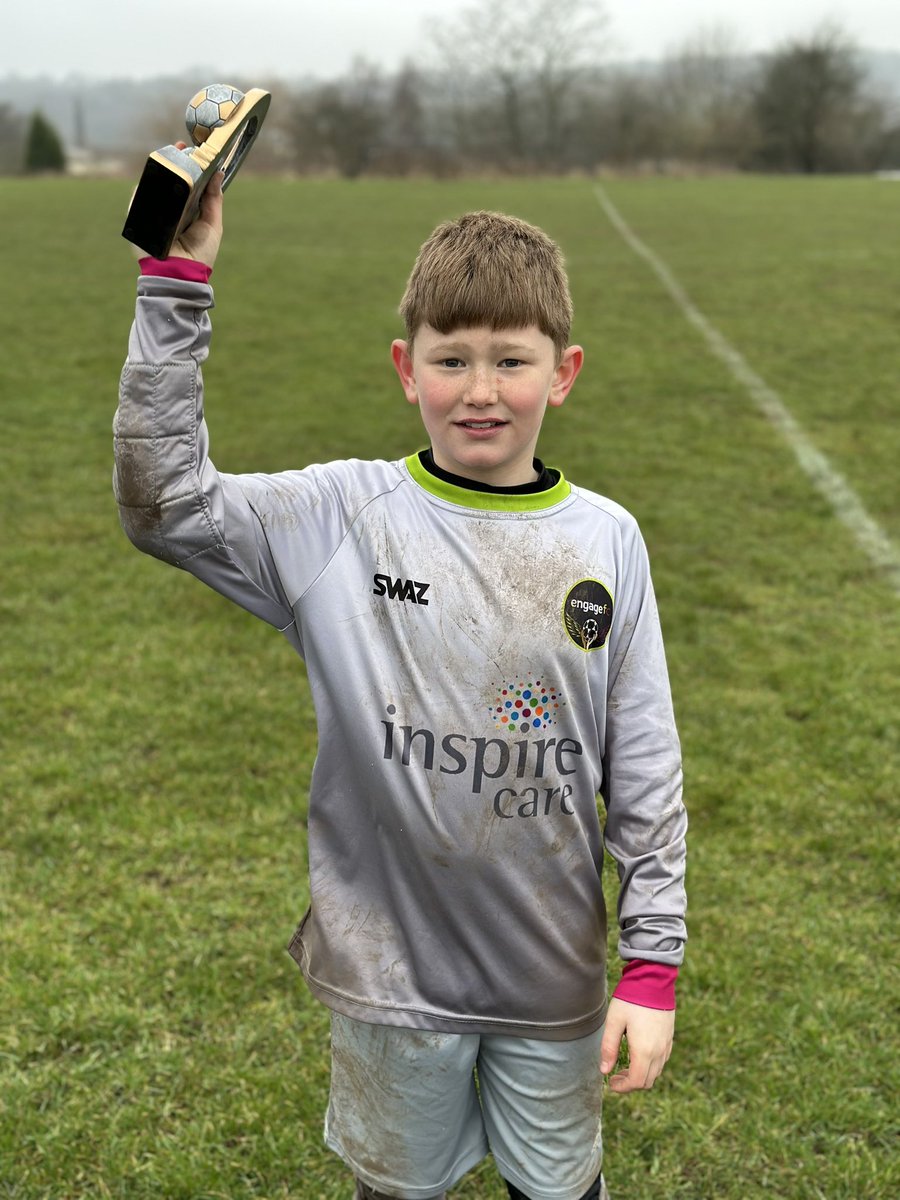 Engage Communities
2 weeks ago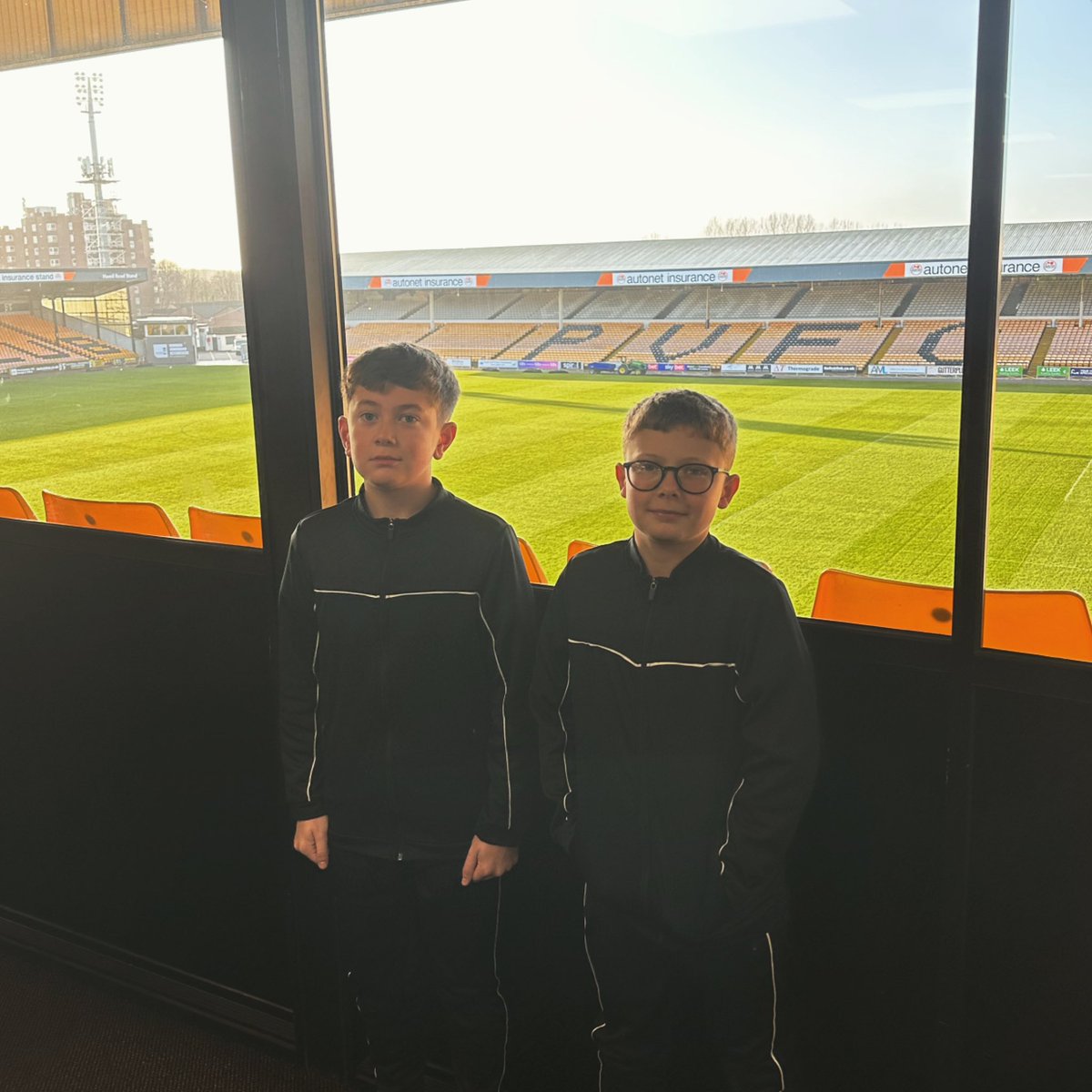 Engage Communities
1 month ago
Two of our very talented young football players, at Engage FC, Ben & Tom, had a full tour of
@OfficialPVFC
stadium as part of our...
Testimonials
I am proud to be the Patron of Engage Communities, an organisation that creates positive changes in the lives of socially excluded and disadvantaged people within our communities. I believe that tackling Social Exclusion and Health Inequalities is everyone's responsibility and Engage Communities inclusive approach empowers people and focuses on their potential to make a difference for themselves. Engage Communities it is a vital community resource that can create life changing experiences for everyone within the local community from individuals to families and neighbourhoods.
Every young person faces so many challenges. Whether it's getting and keeping your life on track, getting the most out of your education, finding work, or making where you live a better place to live – organisations like Engage Communities are making a difference and are there to support.
Our Supporters